Every summer before the new school year begins, Davis Boulevard Baptist Church puts on Lifeway's Vacation Bible School for children age 3 to completed 5th grade.  The week is packed with fun, music and learning about God.
Register your child for VBS 2017
Vacation Bible School
July 23-27 at 6-8:30pm
Ages: 3* years old thru 5th Grade
*if potty trained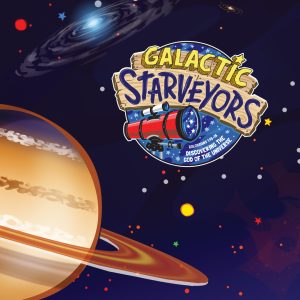 VBS Motto
Searching the Visible, Discovering the Invisible
VBS Scripture
15 He is the image of the invisible God, the firstborn of all creation. 16 For by him all things were created, in heaven and on earth, visible and invisible, whether thrones or dominions or rulers or authorities—all things were created through him and for him.

Colossians 1 15:16 (ESV)
Registration
Click Here to register your child for VBS or you can register Sunday night, July 23 at 6pm at the Registration Table.    Please call the church office at 817-281-1330 if you have any questions.